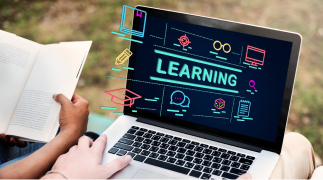 Interactive learning
Our programs are not a typical sit back and listen sessions ,discussion based programs designed to keep you active, involved and inquisitive !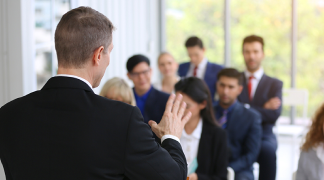 Networking with industry experts and peers
Learn from the best ! Not only do you get to learn from the experts in the field with rich practical knowledge but also engage and network a community of learners gathered from around the globe. In the process, you learn from each other's experiences and perspectives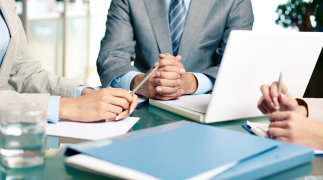 Case based
Step into real-world learning where each topic is brought to life through cases Understand the challenges decision makers faced, and wrestle with the same issues and imperfect information
Passionate team of  Insurance & Technology professionals who are enthusiastic to integrate
Insurance & Technology to find practical insurance and risk management solutions.
ATMARAM CHERUVU
Co-Founder & Director
Atma, a true polymath, holds an Electrical Engineering degree, a Law degree, and an MBA in finance. With a remarkable 32 years of experience in Risk Management, Insurance, and Reinsurance, he's been a force to reckon with in the industry.
Notably, Atma once steered the ship as the Head (Property & Casualty) and Chief Underwriting Officer at the Hannover Re branch in India. He wasn't just another captain; he was a Member of the Branch Steering Board, charting the course for success.
Before his Hannover Re voyage, Atma held senior positions at industry heavyweights like Sompo Japan and Royal Sundaram.
His quest for knowledge has taken him far and wide, from Europe to North America and Asia, where he delved deep into the arts of Risk Management, Insurance, and Reinsurance.
But Atma isn't just about gathering wisdom; he's a dedicated training guru. He's on a mission to demystify the intricate world of Risk Management, Reinsurance, and Insurance.
With a passport full of international stamps, Atma has shared his expertise globally. He's the go-to guy for turning complex ideas into easy-to-grasp concepts.
To top it off, Atma is a wordsmith. He's penned numerous papers and presented them at various National and International Seminars. Quite the Renaissance man, wouldn't you say?
PSK VARMA
Founder & Director Mr.Varma, Director of Paisaplan, Founder & CEO of Techsophy(An AI company). He has formidable experience in managing R&D teams, running delivery organizations, providing strategic direction for companies, identifying market gaps and coming up with innovative solutions. In a career spanning over 20 years, he has been associated with several Global Fortune companies to formulate business solutions, devise product architectures, implement agile processes and setup, manage and scale Offshore Development centres. He is adept at building strategic partnerships with large enterprise software vendors and managing key accounts. He comes with a formidable technology background having built products and solutions for enterprises across Banking, Insurance, Financial Services, Healthcare and IT sectors. He believes in transparent management style and supports open communications. Varma is passionate about building start-ups and supporting them through their initial stages and helps investors and entrepreneurs with valuations, fund raising and execution. His interests are around economic empowerment and science & technology. He is also an active supporter of social causes – associated with LVPEI and NOBLE foundation for GIOE students.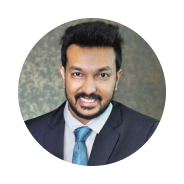 RAM PATRUDU
Co-Founder & Director Mr.Patrudu, Co-Founder & Director of Paisaplan is a young and energetic Marketing professional. His experience with multiple start ups brings in his innovative attitude to build products which solve the market problems. His ideology towards bringing youngsters to comprehend the way they spend and streamline their spend behaviour's to protect them from every risk led him to build this platform. His vision is to build a company which helps people in their day-to-day life they come across with regards to finance and insurance. He has always been a risk taker and go-getter from his early days of career. His insight towards insure-tech & fintech platforms has marshalled him in building this. He handled large corporate clients in his career with utmost good care in resolving their issues related to Insurance and finance. His relations with Insurer's and Clients always made him stand ahead in the industry.
Professionals who are working with
Business Interruption –
FLOP, MLOP, ALOP, DSU.
Risk & Insurance solutions
for Pharma Industry
Risk & Insurance
solutions for IT Industry.
Risk & Insurance solutions for
Infrastructure projects.
Managing risks and cost
effective insurance solutions
exclusively for start up's.
1
Fire
Coverage Under Fire
Spontaneous Combustion – Add on Cover
Coverage Under Explosion
RSMD & Terrorism
Nat Cat Perils
Add on Covers – Debris Removal, Loss of Rent, rent for alternative accommodation, Start Up Expenses, Omission to Insure
Escalation Clause
Declaration & Floater Facility
RIV vs MV Calculations
Claim Calculations.
IAR: Exclusions, Add on Covers, Clauses & Claim Calculations
Understanding Risk Exposures and Various wordings used in the market for covering Terrorism & Sabotage both under material damage and business interruption.
Understanding the insurance products for Political violence and how it can overlap with coverages under Industrial All Risk Policy.
Understanding the working of Terrorism Pools and how these pools are protected by Reinsurance.
Understanding Political Risk products for Equity Investors, Project Lenders, Exporters and Contractors.
Understanding role of Reinsurance in these covers.
Understanding nature of claims under these covers.
Introduction to Project Insurance.
Erection All Risk (EAR) & Construction All Risk (CAR) Insurance- Coverage, Conditions, Exclusions.
Underwriting of EAR & CAR Insurance.
EAR & CAR Claims.
Contractors Plant & Machinery (CPM) Insurance Coverage, Conditions and Exclusions.
CPM – Underwriting & Claims.
Introduction to Advanced Loss of Profits (ALOP) Insurance.
Introduction to BI Insurance
Gross Profit calculations using difference and addition methods.
Material Damage Proviso.
Indemnity Period and Policy period.
ICOW and AICOW.
Annual turnover and Standard turnover.
Rate of Gross Profit
Trends Clause application.
BI Claim Calculations & Condition of Average
Turnover Basis and Output Basis
Dual Wages Basis
Alternative basis clause
Underwriting BI Proposals
Premium adjustment calculations
Contingent Business Interruption – Suppliers extension, Customers extension, Denial of access, Prevention of access, Wide area damages and Loss of attraction
Covid 19 & BI Insurance.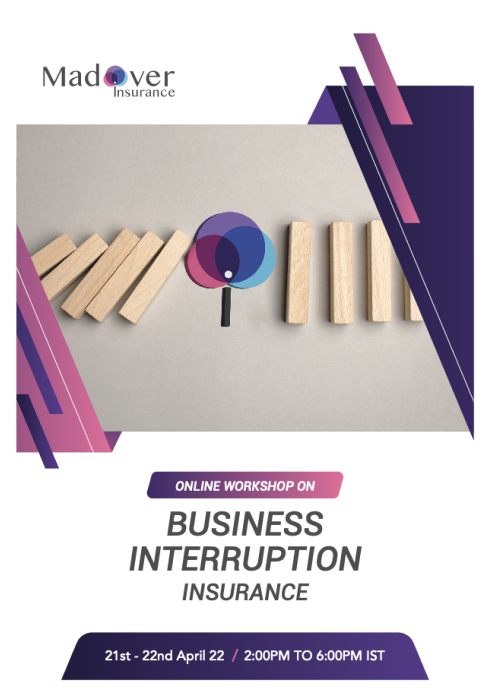 Atmaram Cheruvu
Co-Founder & Director – Mad Over Insurance
Electrical Engineer, Law graduate and MBA in finance, Atma has over 32 years experience in Risk Management, Insurance  and Reinsurance. He was Head (Property & Casualty) and Chief Underwriting Officer of Hannover Re branch in India. He was Member of the Branch steering Board. Earlier to Hannover Re, He held senior positions in Sompo Japan and Royal Sundaram. 

He has been trained extensively on Risk Management, Insurance & Reinsurance in Europe, North America and Asia. He is a passionate training facilitator on various areas of Risk Management, Reinsurance and Insurance. He has conducted many programs internationally and is well recognised for simplifying the complex subjects. He has presented many papers at various National / International Seminars.
27

Feb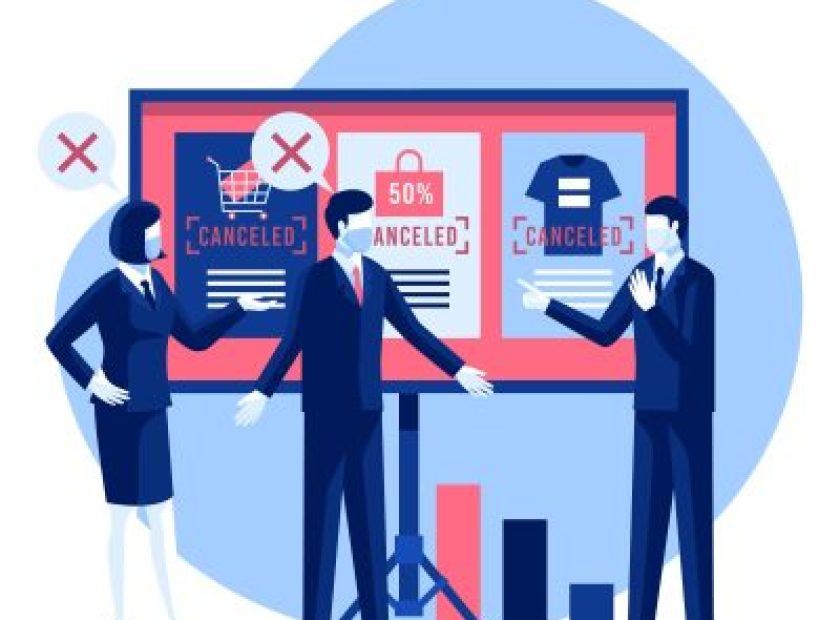 Contingent Business Interruption (CBI) intends to indemnify the insured for the loss of...
14

Feb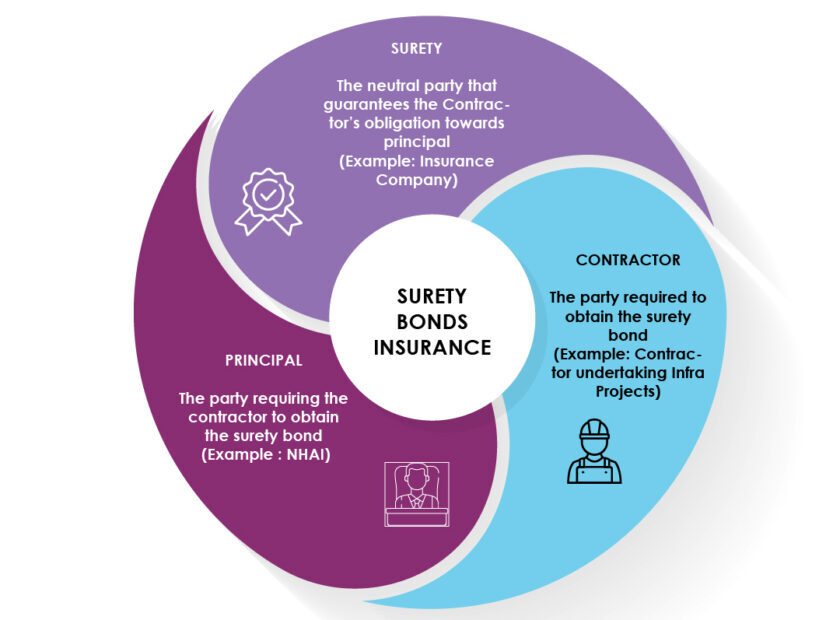 Budget 2022-23 allowed use of Surety Bond in place of Bank Guarantee for Government...